As you guys know, we are very excited about this year's IMGA South East Asia edition. It's our 3rd edition and because we appreciate all our developers and every one that makes this event a huge success, we want to reward you. In partnership with Altio.oi, we have teamed up with E-sports and Gaming Summit.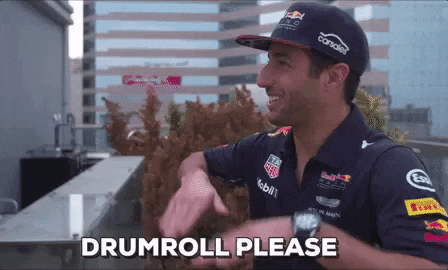 IMGA and Alto.io are rewarding the 200th developer who submits his/her game with 2 flight tickets to attend ESGS in Manila!  As if that's not awesome enough, we are also offering  2 free entrance tickets for the ESG-Summit! If that's not enough, we are also rewarding all nominated team with free tickets for the summit. We will also be providing free entrance tickets for the award ceremony. 
All nominees will be selected by our team of online judges from August 15th to September 15th, 2018. We will announce them on our website and fans will be able to vote for their favorite game win the People's Choice Award. 
During this year's IMGA awards, we will not only reward developers for their creativity.  We will also reward them for their ability to incorporate cryptocurrencies into their games and innovation. During the E-sports and Gaming Summit, topics like blockchain and cryptocurrencies in the gaming industries will be discussed. The summit will be held from the 26th to the 28th of October. During this event, there will be many impressive guest speakers. If you would like to know more about the summit, please visit www.esgs.ph for more information. 
What do you have to do to win this, you ask? Submit your game and automatically participate, that's all.
Visit our website, http://sea.imgawards.com/ and submit your games, easy peasy!